Our digital transformation consultants, tech talent, analysts, and the champion team met to decide which tools were essential to digitally transform the company's HR and HCM processes. The result was a 3 key tools list a champion payroll analyst and the team must handle. They are listed below.
These are the key tools a champion payroll must handle in 2022-2023
The first place goes to Visma
We are Visma lovers because this set of tools is incredible.
With Visma Suite, you can digitally transform HR processes (soft and hard), both key elements for your team's satisfaction and company growth.
You can effectively address all the daily challenges through Visma modules.
Hand-in-hand working with our champion consultants you can overcome the following:
Excessive manual or mechanical work in the HR area
Time extension in the processes due to ineffective data management and a large number of employees.
Information dispersed and stored in paper documents
Handling of informal formats such as documentation in excel and word
High handling of physical documents generates high costs, risk of loss, and pollution on the planet.
The effectiveness
"Visma Way" is a suite of tools that makes this company a champion for HCM automation achieving process efficiency and effectiveness.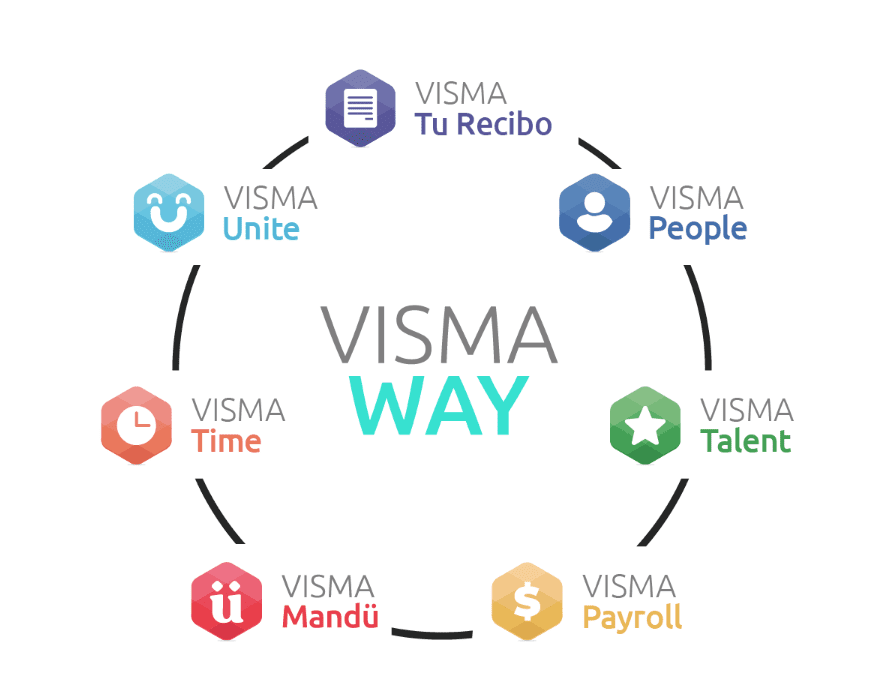 You will say goodbye to all HCM issues thanks to Visma solutions and our implementation and customization process at Championsys.
In the second place, we are betting on Cornerstone
This talent experience platform is designed to unlock your workforce's limitless potential and streamline how you do it. It helps you create work environments oriented to growth, productivity and success for everyone.
This company aims at offering a holistic people experience. Indeed, its strength is focused on the soft side of human resources.
Creating an inspiring, personalized, and connected experience across learning, skilling, and mobility.
With Cornerstone, you get and manage employee data to guide action and decision-making to meet common goals.
Integrate skills from end-to-end: unleash the power of skills for everyone and everything, and match talent and skills supply and demand. This is their promise.
Like Visma, they are focused on automating tasks and creating intelligent workflows, and predictions with the help of AI-powered customizations.
It's time to rebuild work:
It's time to rebuild work:
That's why they developed this toolkit to help others achieve it, through the empowerment of talent lead
lIn third place, we consider SAP as a champion tool
SAP is one of the most widely used tools in this area. This company offers different tools for the digital transformation of your business.
Some of them are for HR payroll management and HCM, mainly for hard activities. This toolset also includes ERP solutions in the cloud and even commercial solutions.
SAP invites you to choose the right package for your business, according to the industry you are in and the specific needs you may have in the automation and digital transformation process.
When your team performs at its best, your company does it too. This is the HCM suite's promise, which provides cloud-based solutions, such as a talent management system (HRMS) that connects HR and payroll, and workforce analytics to help deliver exceptional work experiences.
Like the other tools, the SAP suite includes different spheres of our partner's journey. These include the following: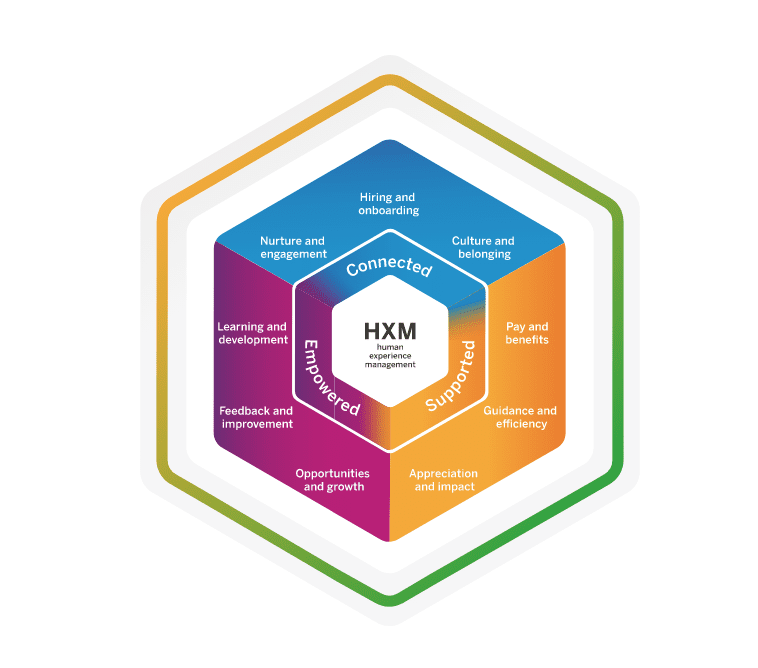 Have you used any of these key tools for a champion Payroll Analyst and HR department? We have consultants who are experts in each of them and can help you deploy these tools in the best possible way. Planning to incorporate them? We're the champion team you've been looking for. Contact us as soon as you finish reading this content, and we'll set up a free call for our first discovery session.