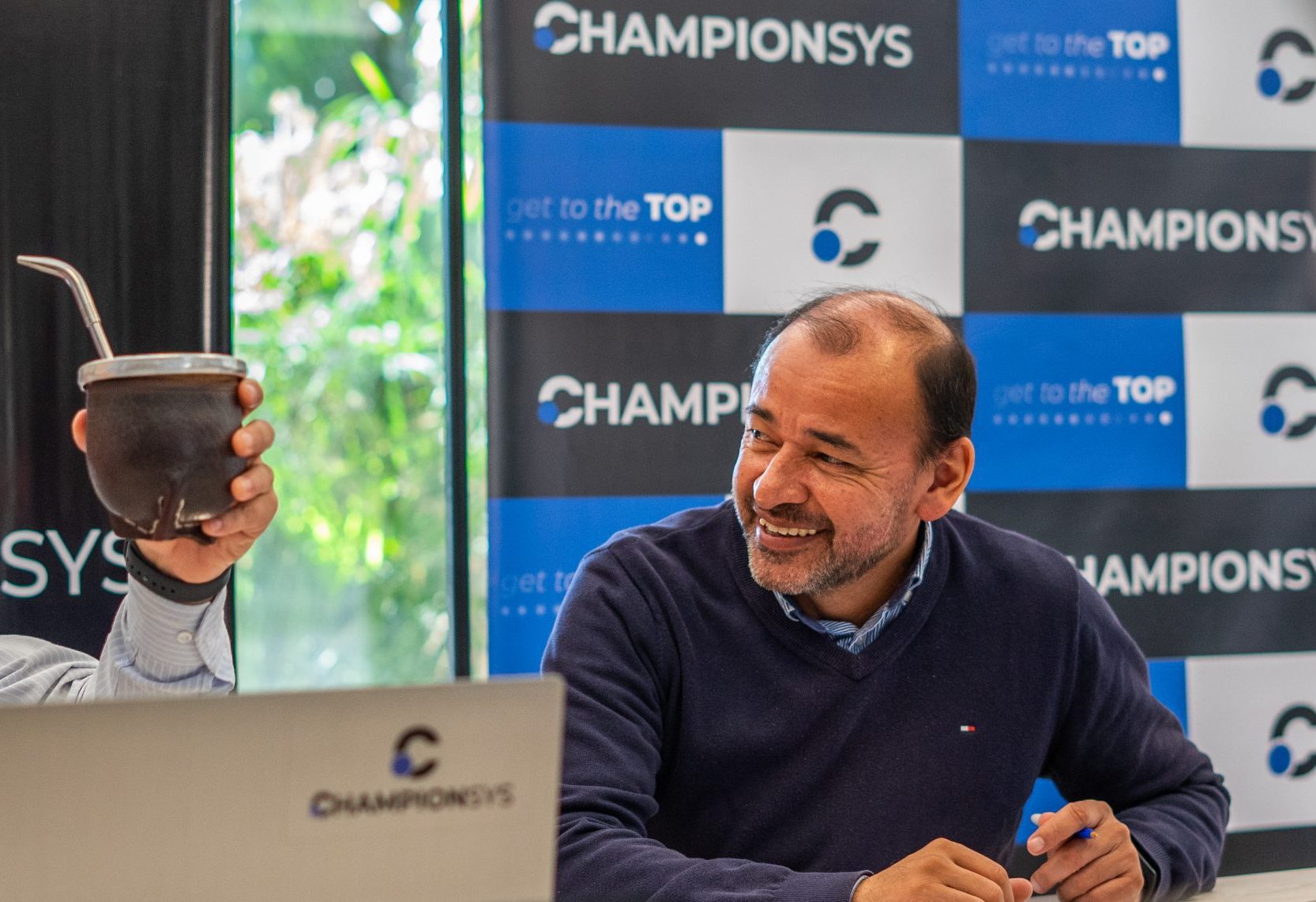 Each Studio represents deep pockets of expertise in the latest technologies and trends.
Our Studios helps to our clients implement & develop most transformative tech into platforms that will speed up how quickly we can change the world. To put it simply, to evolve our industry, we're transforming how we innovate to bring big ideas to all of our clients.
HO DO WE DO IT?
With our consultants and Champion vision!
Our clients and partners describe us as a Champion Strategic Partner which creates and implements efficient and amazing technology solutions, by crafting top-notch experience.
Let's Talk
Got a project?
We are a Software Consulting Company that help companies to develop and deploy customized technological solutions that add value to your business and boost results.